Seldrina Morokanyane
Chairperson of 3L Development, has 13 years of experience as a staff member at 3L Development. She started as a home-based caregiver, became the head of the food security programme at the Barkly West Community Service Centre and was finally promoted to the position of Community Service Centre coordinator.
Seldrina now oversees community projects at the Department of Arts, Crafts and Culture. It is her enthusiasm and business savvy that assist in the success of 3L Development.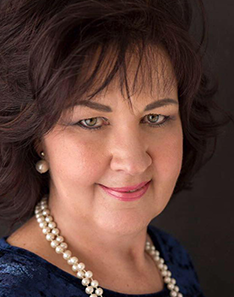 Suzette Cronje
Founder and vice-chairperson of the board of Thabiso NGO / 3L Development. Currently, she manages the marketing division of the organization and offers mentorship for the Early Childhood Development Programme.
Suzette is a part time lecturer for BED Foundation Phase students at the North West University Satellite Campus in Kimberley, Northern Cape. She specialises in the field of training and she is a qualified counsellor. Suzette has obtained her degree in B. Ministry and invests most of her time in bringing light to people's lives.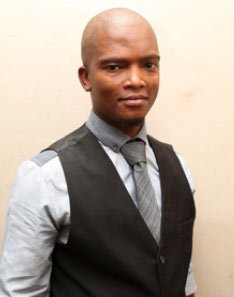 Patrick Speelman
Secretary of 3L Development Board of Directors, leading the liaison division of the organisation. He also hold the position of Site Manager in the Community Works Programme for which 3L Development has been appointed as Implementation Agent. Prior to his current leadership role, Patrick served as Training and Technical Support Manager, one of the most challenging tasks of his involvement in an organisation, encompassing more than 4 municipal areas.
He has 9 years' experience in developing plans for local government, plans such as the Water Services Development Plan, Institutional Development Plan as well as assisting municipalities with applications for water use licences.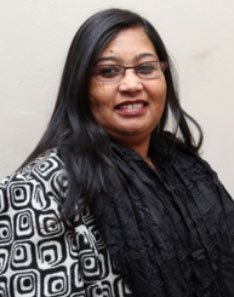 Zenobia Eiman
has been with our organization for many moons. From the humble beginnings of a cook in the food security programmes, to her administrative skills in the office and finally her aptitude for finances was recognised by the founders and she is now the treasurer on the board of 3L Development.
Zenobia currently is in a financial position at the Magareng Local Municipality.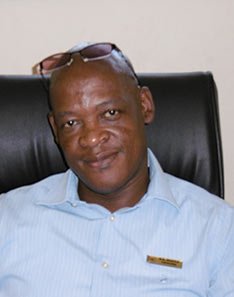 Mosimanegape Brown Mokola
School principal of Warrenton Public Primary School since 2009. After matriculating, he worked as a petrol attendant to save for further education. Brown received his teaching Diploma at Phatsimang College of Education, he has a Degree in Higher Education, an Advanced Certificate in Education and Specialized Management in Education. In 1999, he was permanently appointed as the Grade y teacher at Warrenton Public Primary and worked his way up to his current position as principal.
His passion for community work is evident as he has been involved with many non-profit organizations and currently serves on the committee of regional football. Brown believes working as a collective is far better than working alone to bring about change in the community.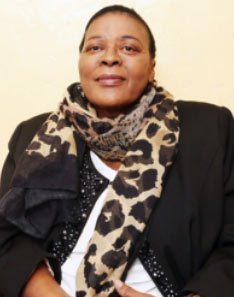 Jane Ngwira
has been a board member of 3L Development for the past 5 years. She also offers Community Service Centre support in Barkly West.
It is her extensive knowledge of the NGO sector which is a great advantage for 3L Development. Her wisdom regarding board decision making plays a major role in the success of 3L Development.
Jane is also the chairperson of the Foundation for African Business and Consumer Services (FABCOS) which promotes the development of township and rural small businesses.
Barry Cronje
Chief Executive Officer of 3L Development. With 27 years' experience under his belt in Socio-Economic Development, Research, Management Training, Water Security and Governance and Transformation. It is in Governance and Transformation that Barry obtained his master's degree.
Barry is a part-time lecturer at the University of Technology Free State for the past 5 years. The subjects, he is not only driven by, but also lectures on is; Policy Development and Government Relations, Marketing, Human Resources and Business Management. Barry believes there is no better time than the present for funders, 3L Development and communities to come together to pave a collective way forward.
Lina Dibane
is a proud volunteer, home-based caregiver, certified councillor and auxiliary nurse. She has been with the organisation since inception and she continues to be a valuable asset to 3L Development.
Lina believes the vision and mission is to see the communities prosper and excel.
She is a proud member of the board of 3L Development. She is currently a nurse for the Department of Health in the Northern Cape.